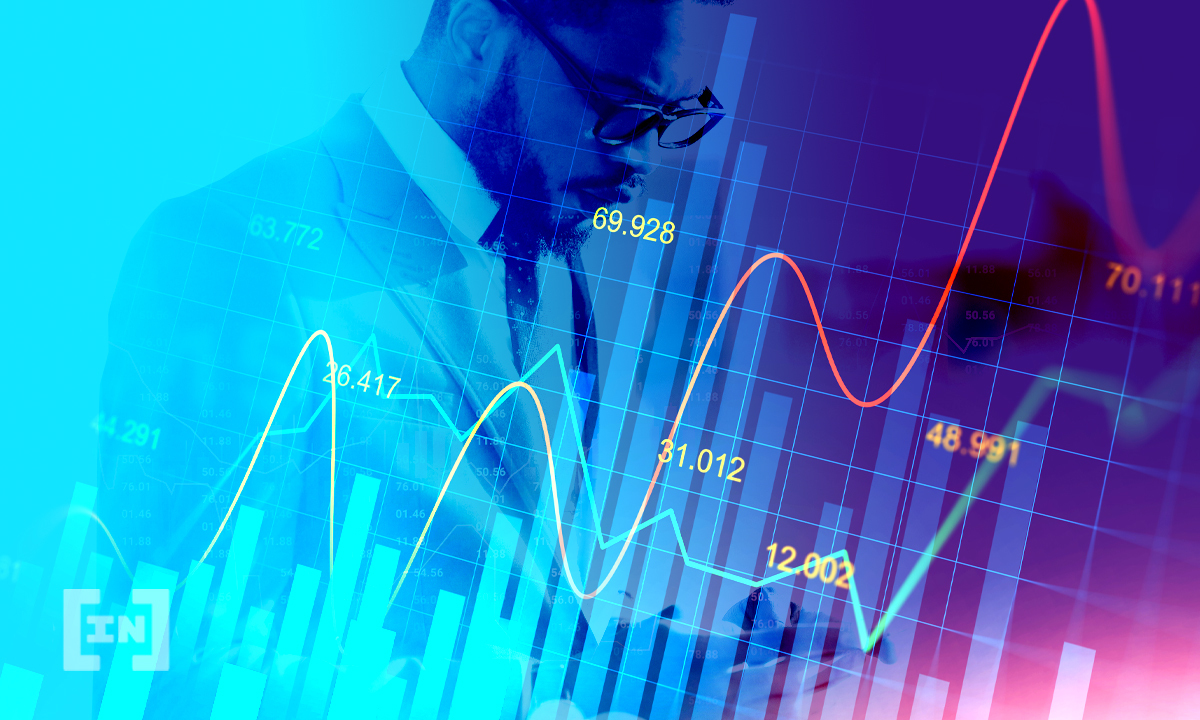 E-broker firm Interactive Brokers has announced its plan to debut cryptocurrency trading on its platform within the next few months.
One of the world's leading brokerages, Interactive Brokers has committed to offering clients crypto trading by the end of this summer, according to CNBC. The company operates one of the biggest electronic trading platforms in the United States by daily avenue revenue trades. The company reported 1.33 million registered users and in excess of $330 billion in customer equity in Q1 of 2021. The plan is aimed at making access to cryptocurrencies easier by lowering the barrier to entry for retail investors searching for exposure.
In a speech at the Piper Sandler Global Exchange & FinTech Conference, Interactive Brokers Chairman and CEO Thomas Peterffy said: "Customers certainly are asking for [crypto trading] and we expect to be ready to offer it to them by the end of the summer."
So far this year, investors, both retail and institutional, have dumped a ton of money into digital assets, sending some coins to all-time highs along the way.
While the volatility of crypto saw these all-time highs followed by a massive crash, traders are still clamoring for exposure to Bitcoin and other digital assets. As it stands, Interactive Brokers currently allow trading of BTC futures on its platform. 
News stories causing market fluctuation
The price of Bitcoin took a significant dive yesterday after a report was released that U.S. officials were able to recoup most of the ransom paid to Russian hackers in the Colonial Pipeline attack. The DOJ was able to seize more than $2.3 million in stolen funds from hacker group DarkSide after it was extorted from Colonial Pipeline.
It is still unclear who DarkSide's affiliates in the attack were. After the news broke, crypto prices began falling left and right. This was likely due to the average investor double guessing just how secure their digital funds really are. However, in the last 24-hours, the price has rebounded +10.4% to $35,171 as of this writing. 
Peterffy added a bit about the security of digital assets in response to suspicious investors. "As for hurdles, the greatest hurdle is how do you keep your customers 100% safe.
How do you make it 100% sure that no one will steal their coins in spite of the fact that they are untraceable? We will find out more about this when we open for business at the end of the summer."
This blip on the radar is just another example of how sensitive the price of bitcoin can be to news stories or even just social media posts.
The major crash last month was mostly attributed to, among other factors, Elon Musk's Twitter account and his appearance on Saturday Night Live. While there was a real news story in there, when Musk announced Tesla would cease crypto payments, the majority of chatter was based on his social media accounts.
Meanwhile, the central Bank of China continued to ban banks and other payment channels from offering any crypto-related services to clients. 
The post Interactive Brokers Launching Crypto Trading by Autumn appeared first on BeInCrypto.
Source: Interactive Brokers Launching Crypto Trading by Autumn