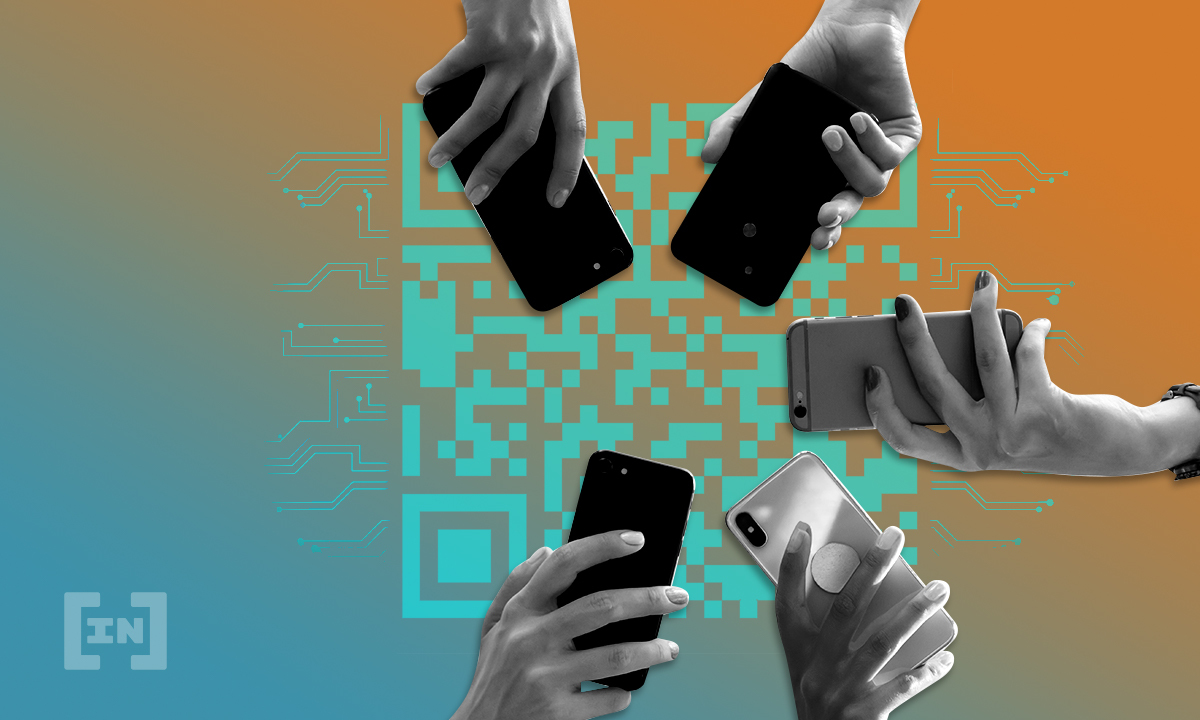 Chinese consumer electronics manufacturer OnePlus has sent out a five to ten minute survey to see what their users were doing in the blockchain space. The company may enter the cryptocurrency space to take part in this popular market. 
After nine years in the smartphone industry, OnePlus is apparently looking to expand its offerings. The next idea they might be considering is creating a crypto wallet.
OnePlus surveys their users' interests
The survey asked users to identify their age, interest in cryptocurrencies, and current use of other platforms.
In the survey, the company wanted to find out how familiar their users were with the cryptocurrency space. Questions ranged from their familiarity with crypto wallets to buying non-fungible tokens (NFTs). 
Creating a wallet may be one initiative by OnePlus. The survey did not specify but could lead their development team to identify this and other areas to consider in the cryptocurrency space. 
Other crypto wallet initiatives
The development comes in the wake of Samsung's announcement that owners of their Galaxy devices can now manage and trade their crypto assets from third-party wallets on smartphones. The update is aimed at granting more access to users for blockchain transactions.
This will be accomplished by importing digital assets stored on specific cold wallets to the Samsung Blockchain Wallet.
As previously reported, Brave was set up to roll out new services to bridge the gap between its users and the cryptocurrency and decentralize finance (DeFi) market and disclosed plans to launch a new wallet.
The Brave wallet is geared to feature a simpler user interface and be available on both mobile and desktop platforms. Users will be getting options to purchase a variety of different cryptocurrencies directly through the wallet. Payment options will include fiat through debit cards, bank accounts, and smartphone wallets.
The post OnePlus May Be Considering Entering Crypto Wallet Market appeared first on BeInCrypto.
Source: OnePlus May Be Considering Entering Crypto Wallet Market