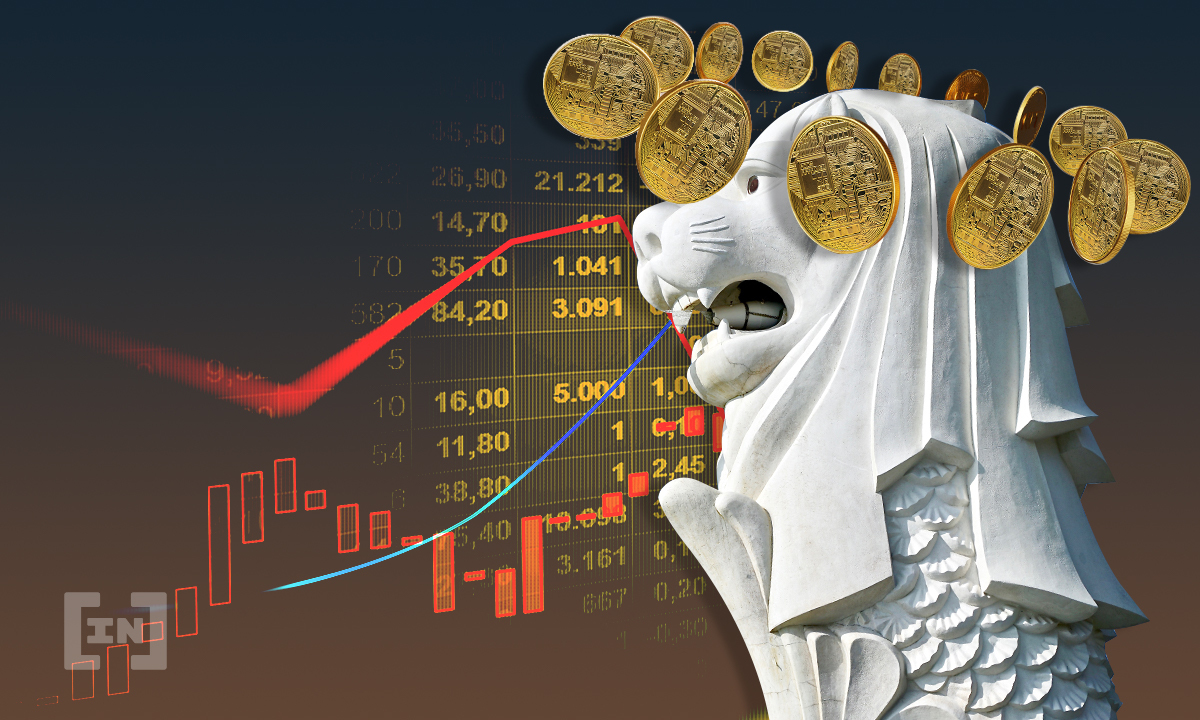 The chairman of the Monetary Authority of Singapore said crypto has a place in the country's financial sector aside from just being a tradable asset.
Over the last year, Singapore stepped up its crypto-long game. Moreover, recent comments from the country's central bank leader are an even bigger indicator of digital currency's future significance.
According to Tharman Shanmugaratnam, the chairman of the Monetary Authority of Singapore, regulation will solidify that role. "There may be a role for crypto in future finance that extends beyond pure speculation and illicit finance," Shanmugaratnam said.
Additionally, he mentioned the use of stablecoins in traditional payment systems.
"I think the future will be one where regulated stablecoins will have a useful role. A traditional payment system that innovates and becomes more interoperable across borders for cheap, fast, and instant payments will be an important part of that space, plus possibly some role for other independent innovators in the system," the chairman said in a Bloomberg interview.
Furthermore, Shanmugaratnam said the central bank has an "open mind" on cryptocurrencies.
While the chairman is bullish on long-term crypto integration he prefers an approach to the topic via fintech. He also said he doesn't see cryptos replacing fiat as legal tender for volatility reasons.
"If you have an instrument that is volatile in pricing, it's never going to become money," he said. "It's going to be a speculative asset, for both the wise and foolish."
Singapore and crypto
In the midst of major crypto crackdowns in China, a former hub for crypto-centric businesses and mining operations, Singapore positions itself as a welcoming new Asian hub.
A slew of recent reports shows that not only are Singaporean regulators keen on crypto but its residents as well. A report from Independent Reserve's revealed 43% of surveyed Singaporeans own cryptocurrencies. Additionally, 93% are aware of cryptocurrencies.
Moreover, those who hold crypto have at least 5% of their entire investment portfolio invested in digital assets.
As major regulatory figures come forward with cryptocurrency-forward statements, Singapore's presence in the space will only increase.
The post Singapore Monetary Authority Chairman Sees 'Useful Role' for Crypto and Stablecoins appeared first on BeInCrypto.
Source: Singapore Monetary Authority Chairman Sees 'Useful Role' for Crypto and Stablecoins